YOU'RE SERIOUS ABOUT MAKING AN IMPRESSION
We're here to help you sculpt raw ideas into real accomplishments. Rely on Pine Landscape Center to provide resources to strengthen your outdoor project investment for future-proofed beauty and comfort. From creative ideas to finished product, we can help outfit your project with quality products, correct quantities of material to get the job done, and helpful service along the way. Knowledgeable staff serves your best interests because it's what we'd do for our own friends and family.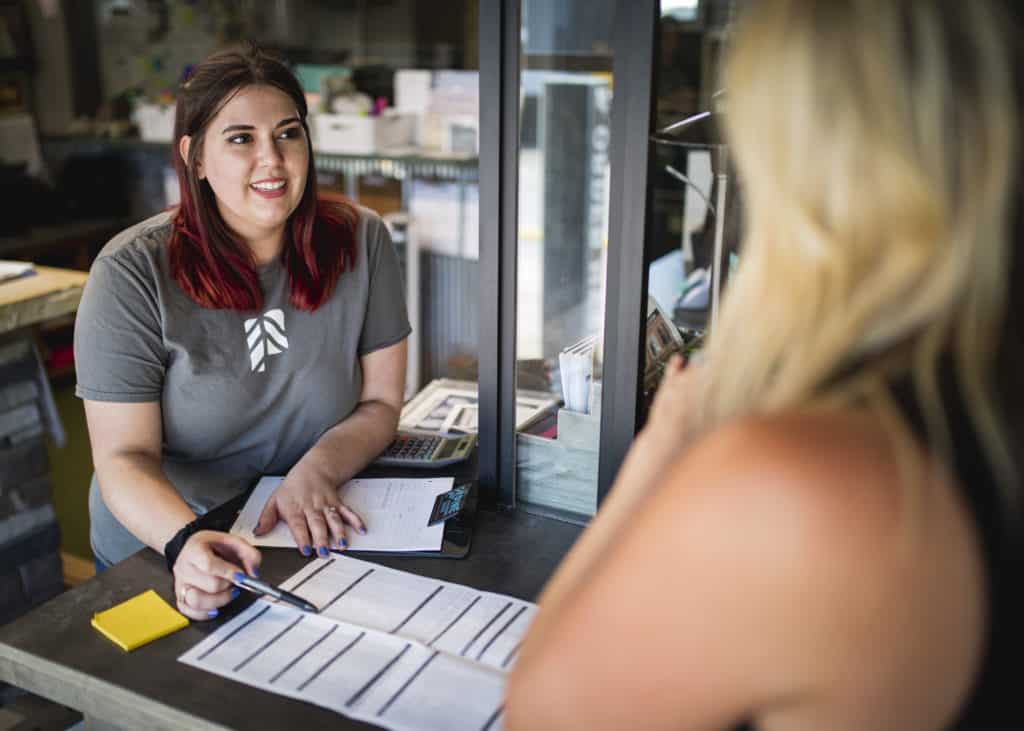 * * * Updates * * *
Last Update: 11/28/2023
UPDATES
NEW IN-STOCK: Natural Stone Veneer

Trucking Challenges Impacting Inventory

Need Large Quantities? Call Ahead!
LOW INVENTORY
Bin B6 Colorado River Boulders

Bin 21 Midwest Gray 6" Chop

Bin 22 Silverdale 3.5" x 8"

Bin 23 Silverdale 5" x 9"

Bin 25 Cottonwood Tumbled 5" x 9"

Bin 27 Gray Variegated 5" x 9"

Bin 28 Blue Brown 1.5" Patio

Bin 35 Blackhills Rustic 1.5" Patio

Bin 38 Blackhills Rustic 2.5" Premium

Bin 62 Sandsage River Rock 1.5"
OUT OF STOCK INVENTORY
Bin 8 Blackhills Rustic Edging

Bin 10 Mexican Beach Pebbles

Bin 17 Weathered Fieldstone

Bin 36 Blackhills Rustic 1.5" Premium

Bin 39 Longhorn Ridge 1.5" Patio

Bin 43 Colorado Red 1-1.5" Patio

Bin 44 Blackhills Rustic Stair Treads

6 x 100 SS5 Stabilization Fabric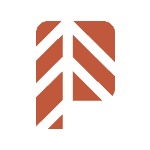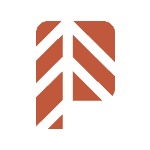 Landscape Contractor List


Turfgrass Installation Guide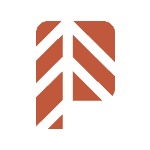 Capitol Concrete Pricing '23


Midwest Block
Pricing '23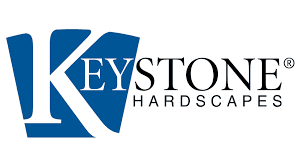 Earthworks Veneer Pricing '23

Stone Creek Midwest Pricing '23

Unique Lighting Pricing '23

Lite the Nite Pricing '23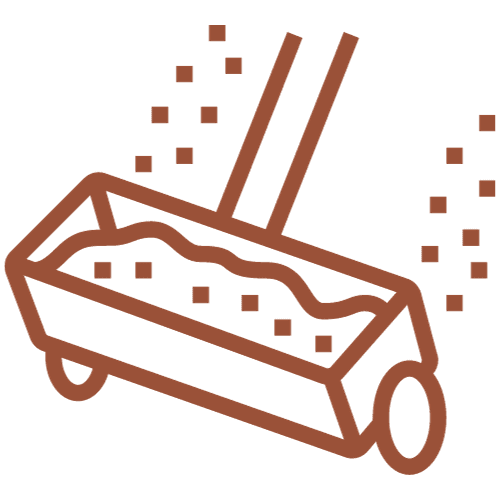 Synthetic Lawn Care Program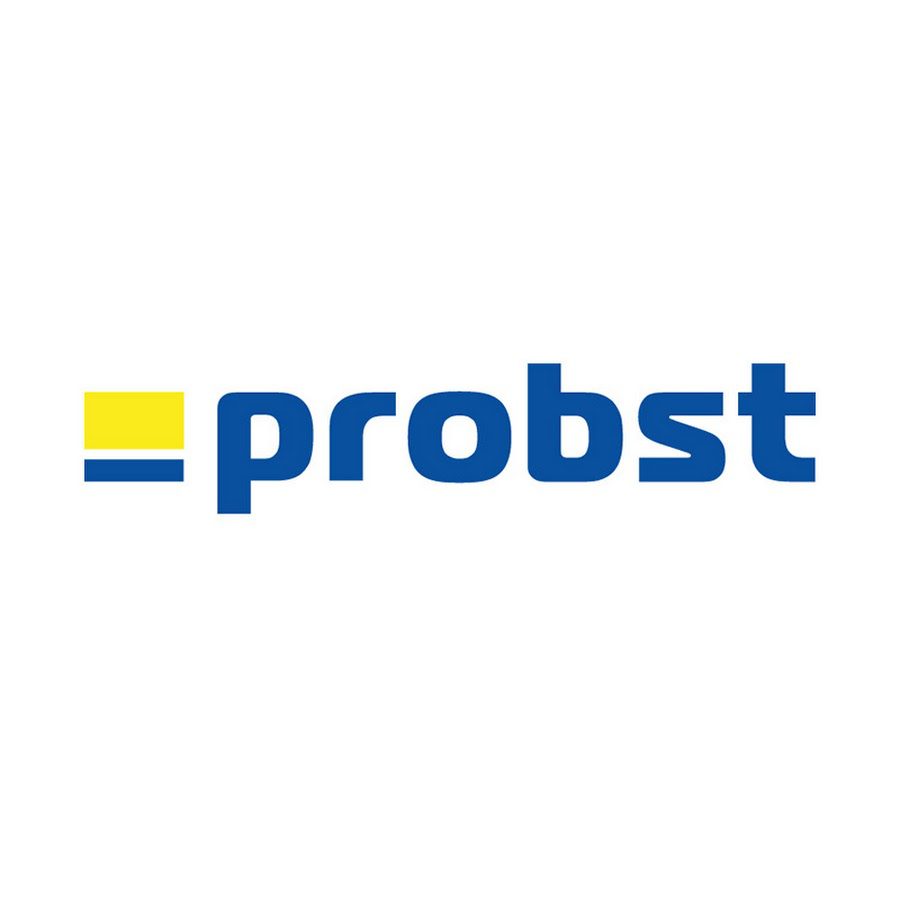 Order 5 products on
one delivery.
Our Bullseye Bins allow us to conveniently place materials at the job site, saving your time and your back.