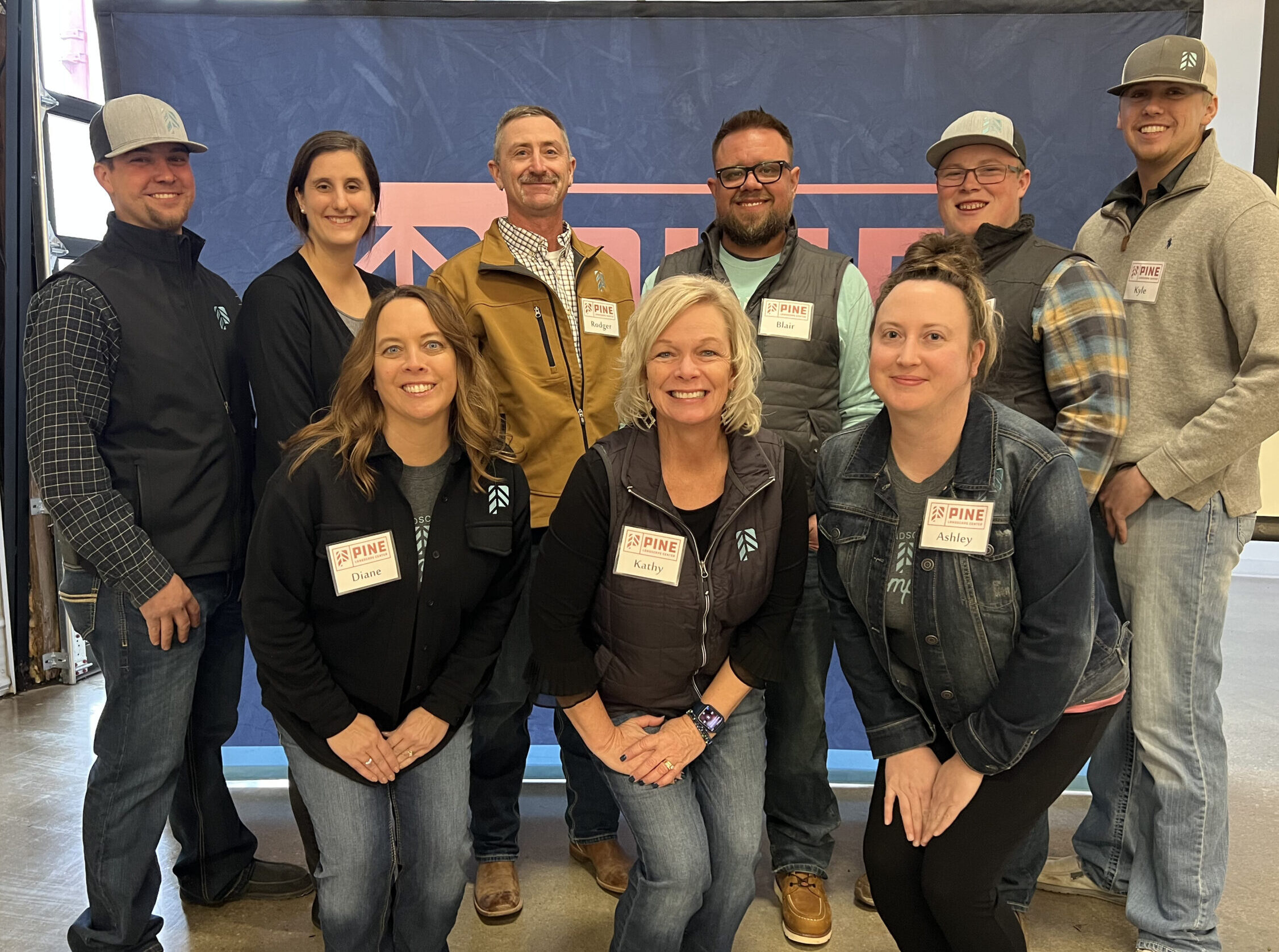 Pine Landscape Center measures materials in yards. 
We also measure success in yards.
Because we're a family company who takes pride in our accomplishments, we understand that your outdoor project needs are unique to your family. We provide a unique selection of materials at a competitive price point and our friendly, knowledgeable staff is on board to match services and materials to your project with the care we'd give to our own lawns, gardens, and patios.
When you start with Pine Landscape Center, all the right pieces are at hand so you can dig in and accomplish your vision. That means more time for bringing people together to relax and make memories in a beautiful, comfortable setting. That's what we want for our families, too. And that's why Pine Landscape Center's products and services are yards above.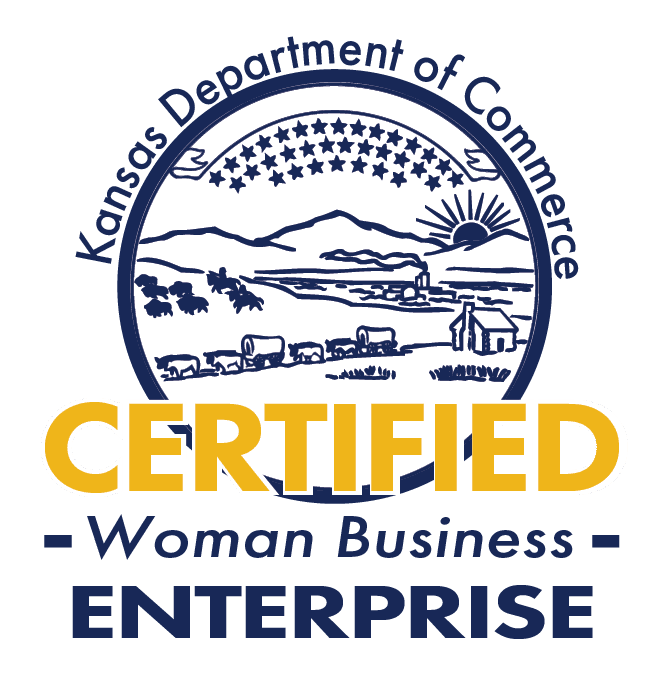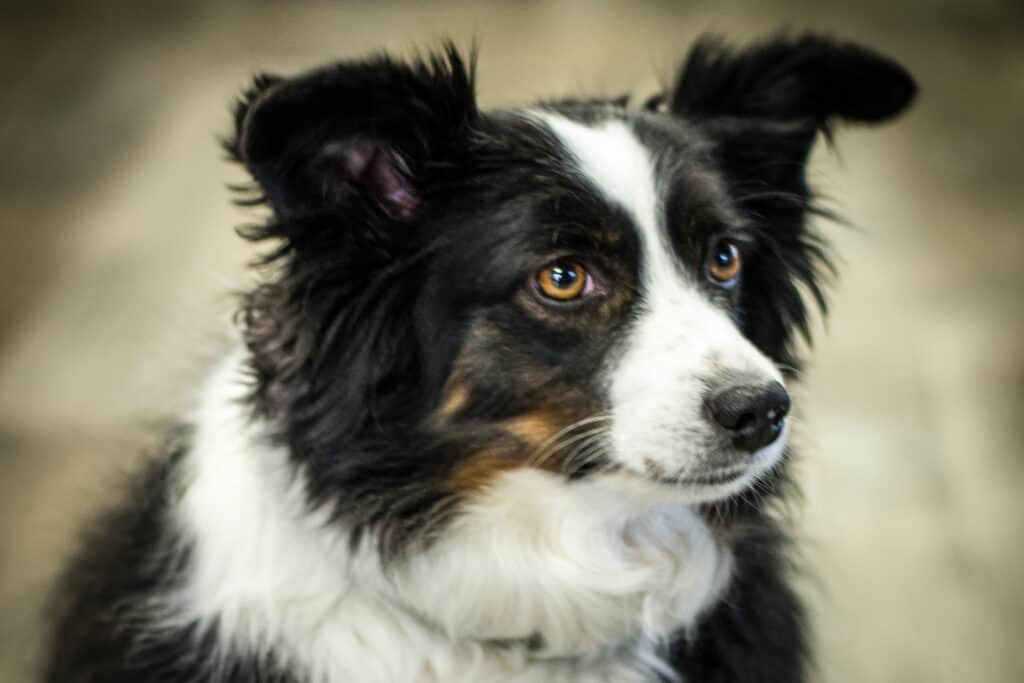 Auggie
Resident Rockhound