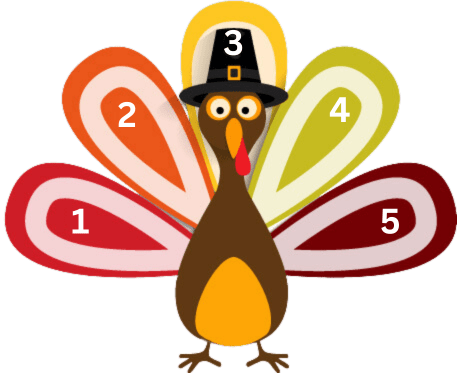 Landscape Bliss =
Discounts with a Twist!
Throughout the month of November, we've added some fun and surprise to your retail shopping experience with the help of our friend, Virgil the Turkey.

At Checkout, You'll Have the Opportunity to Pick a Feather to Unveil Your Special Discount of
5% - 10% - or 15% Off Your Purchase of In-Stock Products!

We're Dedicated to Helping You Create Stunning Outdoor Spaces, and This November, We're Making it Even More Enjoyable and Affordable for You.
Sale excludes delivery fees and special orders.